The UK government launched its Alternative Lending Scheme back in 2016 and they have credited it with raising over £23 million for 889 businesses in between July 2019 to July 2020.
The alternative lending scheme matches businesses who have been turned down by banks for loans, with an alternative source of finance including revolving credit and asset finance. The scheme has raised £56 million for businesses across the UK in the last four years.
Whilst the scheme has helped raise £23 million over the twelve month period from July to July, it seems comparatively small to the figure raised by the government's Bounce Back Loan Scheme, which saw 1.4 million small and medium-sized businesses receive loans reaching a combined total of £43 billion. 
The government continues to talk up its alternative lending scheme which was launched in response to evidence that suggested small and medium-sized businesses rarely sought other options for financing after being turned down for a loan by their bank.
The Economic Secretary to the Treasury, John Glen, said of the scheme: "It's great to see businesses across the UK getting the investment they need to protect jobs and grow."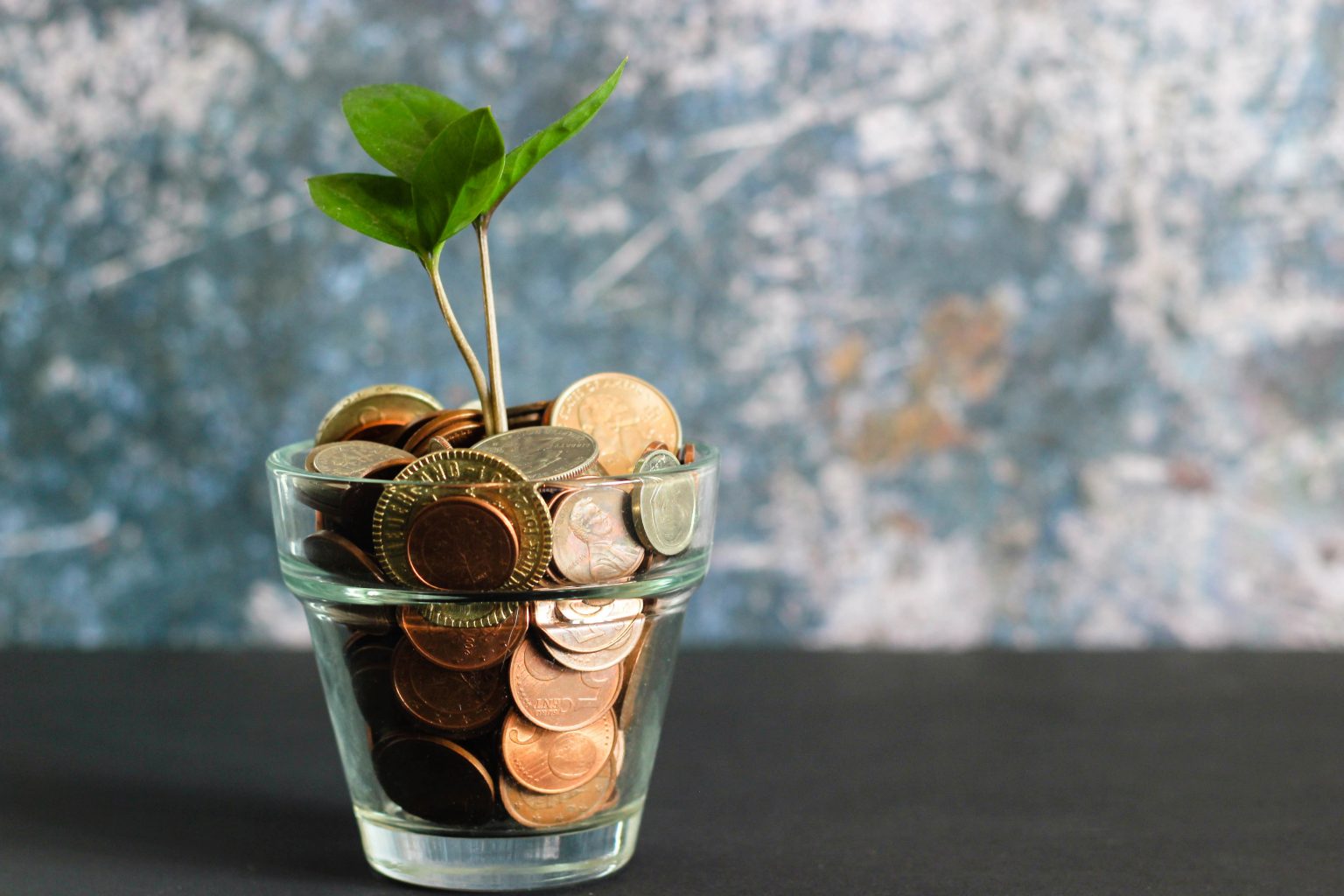 The scheme requires nine of Britain's biggest banks to pass on the details of businesses they have turned down for loans to online credit brokers. The reasoning behind the scheme is that finance providers who operate under different business models are often more willing to lend to SMEs. 
The initiative isn't without critics though. Vice Chair of the Federation of Small Businesses (FSB), Martin McTague, said that whilst the new figures show "that the bank referral scheme model is the right one…it's still not firing on all cylinders." 
"Given that so many thousands of small firms have had bounce back loan applications rejected, we would've hoped to have seen more from the BRS over the course of this year," he said.
He also spoke about how the FSB would like to see figures relating to the amount of businesses for whom the scheme proves unsuccessful. 
"If these are high then the scheme should be reviewed. If these are low then there needs to be a communications push around the scheme to raise awareness.
"It's important to remember that a lot of viable firms have borrowed to innovate in this crisis. They need our help over the coming months, starting with an extension to the grace period for bounce back loan facilities and a window for deferral VAT payments, both of which are set to end in Spring of next year," he noted.