It may be the season of goodwill, but for some, the festive season isn't all about glad tidings of comfort and joy. The Christmas period is a notoriously dangerous time for innocent people falling victim to financial fraud. 
It's important to stay vigilant and if anything seems suspicious, flag it with your bank before proceeding. Speaking of banks, they could soon be forced to refund all victims of fraud in plans currently proposed by the payments regulator. 
An upcoming consultation will investigate whether people who are tricked into transferring money to scammers should get automatic refunds from their banks. Currently it's the bank's decision whether they refund victims of fraud, and whilst many are open to ensuring victims get their money back, the process is still a lottery for fraud victims. 
There is already a mandatory code of conduct in place that was launched in May 2019 and signed by major banks including Lloyds, Barclays and NatWest, which lays out how victims of financial scams should be treated by their banks. The code allows banks to deny refunds if they believe it was the victims own personal negligence that led to the fraud, e.g. if they ignored a scam warning.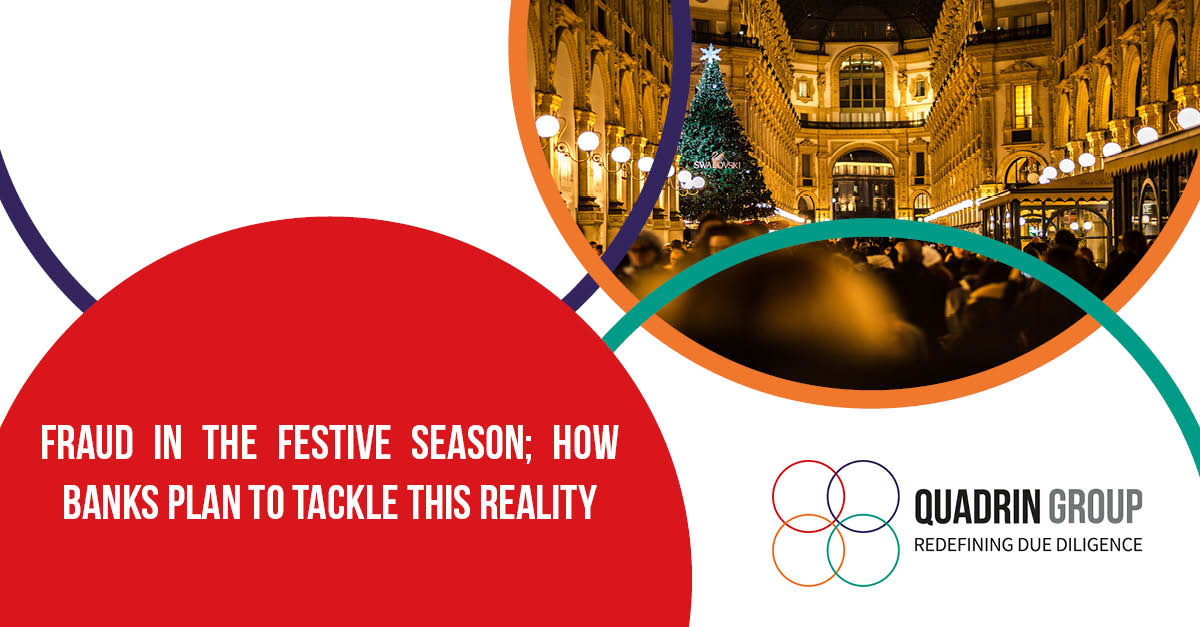 Banks have often avoided refunding money by claiming customers should have been more careful when moving large sums of money. However, with scammers becoming more proficient, e.g. posing as a customer's bank or utility provider, they are now having to accept that it's the competence of the scammers rather than the incompetence of customers that causes the problems. 
According to UK Finance, the banking trade body, banks returned just 35% of stolen funds in the first six months of this year. The move to require banks to refund all fraud victims, no matter the circumstance, is a move that would likely lead to them acting to prevent fraud in the first place. 
One ethical question that the potential new legislation poses is whether or not people who have been declined under the code are eligible for a refund if it becomes mandatory for banks to refund all fraud victims. The Treasury Select Committee, an influential group of MP's have said they should be claiming that all victims of fraud dating back to 2016 should be able to claim a refund. 
Whilst banks are putting extensive anti-fraud measures in place, including "confirmation of payee" checks which check that the account number and sort code match the name of the recipient's account, fraudsters are getting more sophisticated too. Many have taken advantage of the pandemic and ramped up their activity, with 66,000 people falling victim to bank transfer scams in the first half of 2020, losing £208million collectively. 
Making it compulsory for banks to refund victims would offer customers a security net should they ever fall victim to financial fraud but it is still essential to be vigilant of any unusual activity, especially over the Christmas period.