Retirement interest-only (RIO) mortgages have grown this year, despite the global pandemic, according to Moneyfacts. 
The comparison site collected data which highlighted how 21 providers are currently offering RIO mortgages, the highest the number has ever been. 
An RIO mortgage is an interest-only mortgage aimed at those aged 55 and above. It can be used to replace an existing interest-only mortgage in order to either remortgage a current home or purchase a new one. Homeowners are able to borrow up to 60% of the value of their homes and the amount that can be borrowed is determined by an affordability checker. The assessment will decide if a potential borrower could afford the repayments even once they are retired. 
The actual number of RIO mortgages available rose from 74 in February to 112 in November however, despite the growth they still account for a fairly small percentage of all mortgages, despite being reclassified by the Financial Conduct Authority (FCA) over two years ago to mainstream products.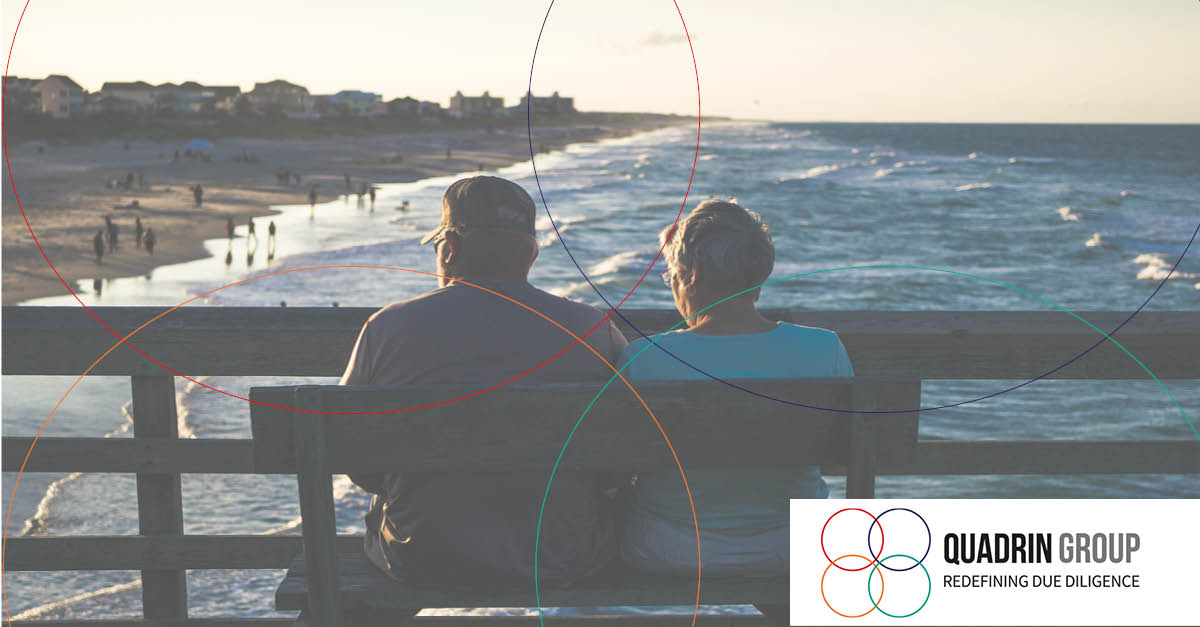 Finance Expert at Moneyfacts, Eleanor Williams, explained how competition in the RIO sector was beginning to grow. 
"There are now 21 providers active – the highest we have recorded so far – with three lenders entering this section of the market since February 2020.
"Equally, the number of products available has increased by 38 to 112 since prior to the onset of the coronavirus pandemic in February, demonstrating that there is now a higher level of choice for potential borrowers.
"Overall, provision of RIO mortgages seems to have weathered the storm of the coronavirus pandemic slightly better than the standard residential mortgage sector, as we see growth in both the number of products and number of providers lending in this arena, seeming to show that lenders have the appetite to offer products for those later in life."
Previously, the number of mortgages available had dropped by half year-on-year according to previous Moneyfacts data. 
It's not just the number of options increasing either, with Williams noting how the average rate had increased, a reflection of rate changes in the wider mainstream mortgage market. 
The average rate of an RIO mortgage was 3.59% in November 2020, 0.12% above the rate earlier this year in February. 
RIO mortgages usually have no set end date or term meaning borrowers will make monthly interest payments until they either pass away or move into long-term care.