Business borrowing increased drastically throughout 2020 as businesses fought to survive the coronavirus pandemic. 
More than £68 billion was partly or fully guaranteed by the treasury according to the Bank of England, with business borrowing increasing four-fold throughout the year.
The UK government announced various support and loan schemes back at the start of the pandemic in order to help businesses forced to close or scale back operations due to lockdowns and restrictions. The most popular of these was the Bounce Back Loan Scheme which helped support 1.4 million companies with £43.5 billion.
Whilst the Bounce Back Loan Scheme was an invaluable lifeline for many businesses it wasn't without controversy. When first introduced, the volume of applications led lenders to issue the loans with minimal checks meaning some businesses were able to receive multiple loans from different banks. At the time HM Revenue & Customs estimated that between 5% and 10% of the loans, which were up to £50,000, may have gone to businesses that should not have qualified for them.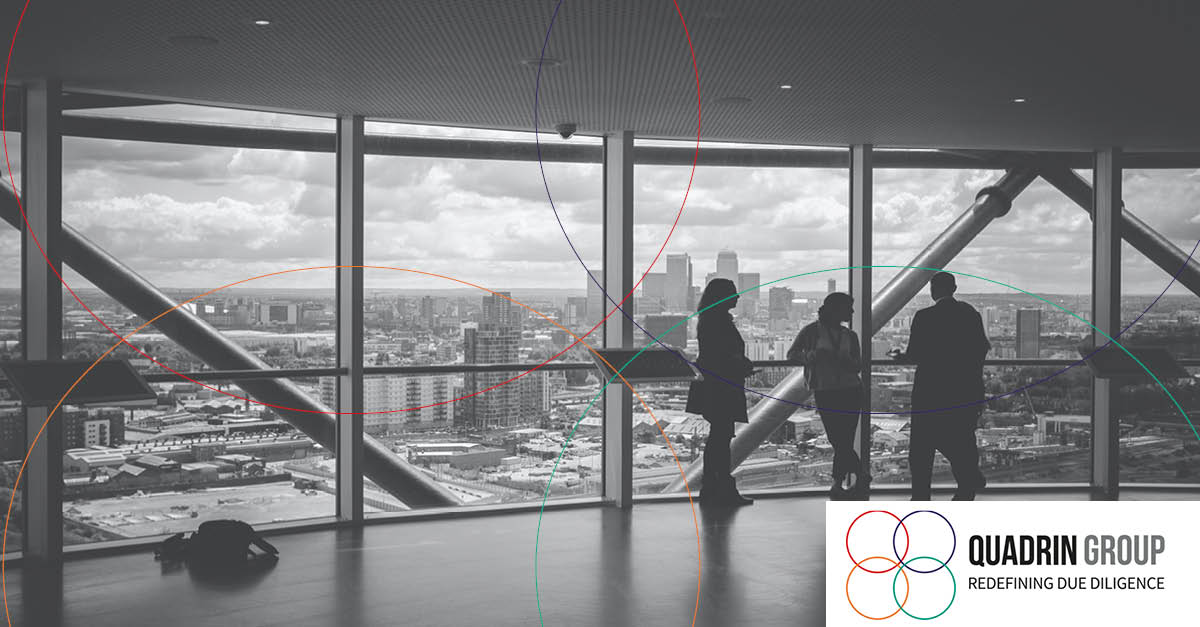 The scheme has been extended until March 2021, however some customers are reportedly already finding it difficult to secure a loan. Popular money blog 'Mr Bounce Back' reported that the only lender offering new customers accounts and then letting them apply for a loan through the scheme was Starling. 
Chancellor Rishi Sunak has promised businesses that a new scheme will replace the existing Bounce Back Loans when they come to an end although more details are yet to be released.
It's not just the Bounce Back Loan Scheme and its popularity that caused business borrowing to boom in 2020, with other support schemes such as the Coronavirus Business Interruption Loan Scheme (CBILS) and its sister scheme for larger companies, Coronavirus Large Business Interruption Loan Scheme (CLBILS) providing billions of pounds to UK companies, along with the Bank of England's Covid Corporate Financing Facility. 
Whilst not technically a loan, the furlough scheme has also been a major lifeline for various companies of all shapes and sizes. Paying up to 80% of employee wages, removing the pressure from employers, the scheme has supported 9.9 million workers, covering £46 billion of salaries. 
The money for the coronavirus support schemes was provided by high street banks across the UK with Barclays this month announcing that they had facilitated £26 billion in lending thanks to the four separate schemes.