British expats living in the EU have faced a block on borrowing from some British lenders following the UK's exit from the European Union. 
Lenders including Newbury and Marsden Building Societies have adopted the policy however have signalled that the restrictions may only be temporary measures, depending on ongoing negotiations between the UK and EU. 
A Newbury Building Society spokesperson said of the move, "The change of policy regarding the Brexit deal negotiated by the government excludes financial services.
"This means without passporting rights, Newbury Building Society is unable to market any mortgage or savings products into the EU.
"There is hope this will be only temporary and a deal for financial services will be completed by the end of March."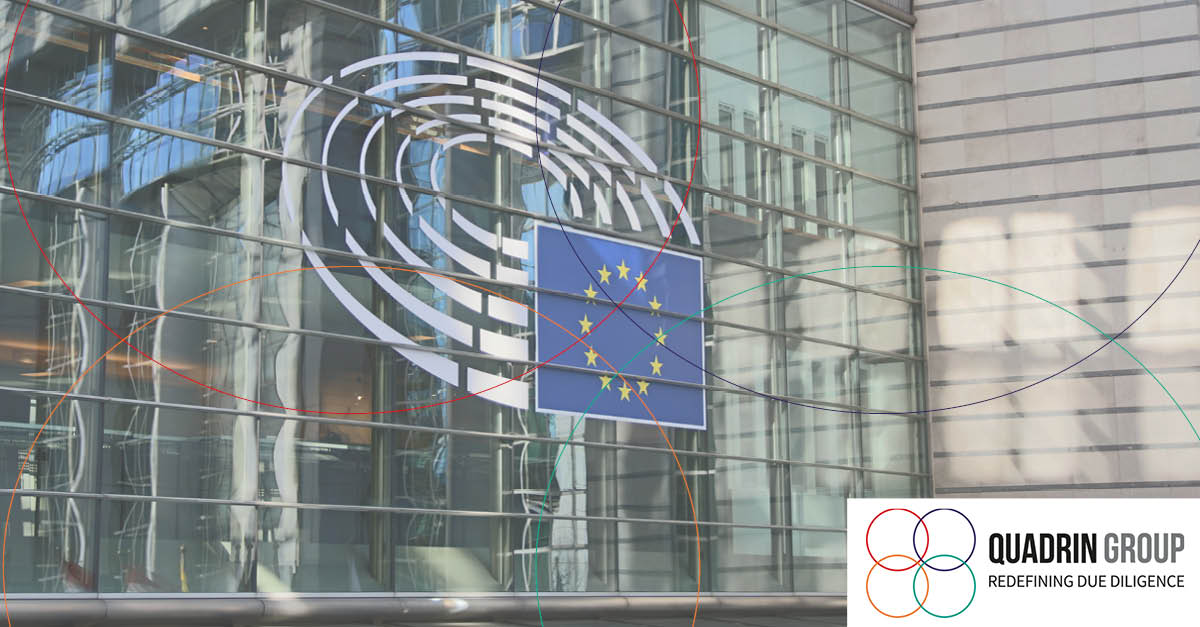 Passporting allows firms registered in the European Economic Area (EEA) to operate and do business in any other EEA state without needing further authorisation, however the UK has now left the EEA.
Some EU residents have already seen accounts they hold with major banks including HSBC, RBS/NatWest, Lloyds TSB, Halifax, Bank of Scotland, Barclays and Santander closed. 
The changes impact British expats living abroad who are looking for a residential or buy-to-let mortgage who typically need a UK bank account in order to make payments. 
Marsden Building Society have not only restricted lending for those living in the EU but also in Iceland, Liechtenstein and Norway. All three are part of the EEA. 
The Building Society said they were waiting to see what steps the UK would take to put arrangements in place for a system of equivalence, where UK banks can trade as if they were inside the EU, before reversing their restrictions. 
Senior Lending Manager at Marsden Building Society, Donna Barclay, said, "We hope an agreement will be reached for the financial services sector that will allow us to continue arranging new borrowing for British expats residing in EU/EEA countries.
"We await further news of an agreement and how this will impact us moving forward and will keep our customers and brokers informed of any changes."
According to 2019 UN date there are 1.3 million people living in EU countries who were born in the UK. Spain has the most British expats with 302,000 followed by Ireland (293,000), France (177,000), Germany (99,000) and Italy (66,000).